So after the post showing you what a fabulous time we had living it up, I thought I'd do the research for you on the real objective behind the Cannes Lions Festival of Creativity.  I've also brought you some of the South African winners for 2011 as well as favourite picks from the overall winners.
The Cannes Lions International Festival of Creativity has been running for 58 years and aims to bring together thought-leaders and experts in all forms of communication to inspire, debate and entertain.  As a delegate, you are able to attend talks and workshops by authorities in the fields of production, entertainment, communications, technology, design and advertising.  The pinnacle of the event is the final awards evening on Saturday, however awards are announced throughout the week in different categories.
South Africa didn't walk away with any Grand Prix awards for the Film categories, but we did manage to take two Silvers and a Bronze for Film Lions.
Here are two quite serious commercials with a message to take home:
Brandhouse's 'Love to Meet You' produced by Giant Films took Silver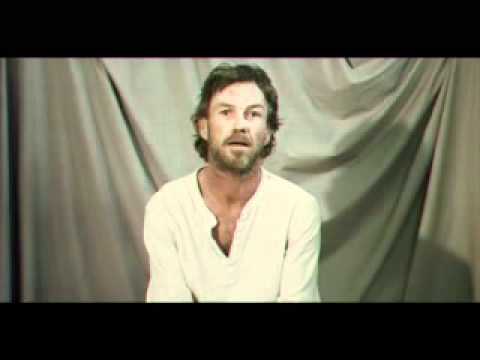 POWA's 'Waking up the Neighbourhood' produced by Frieze Films took Silver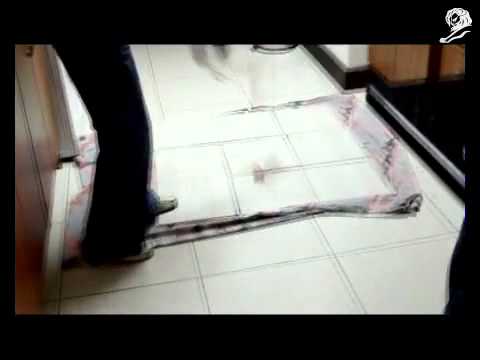 And a much less serious commercial by Exclusive Books for one of their products took home Bronze (produced by Ogilvy Johannseburg)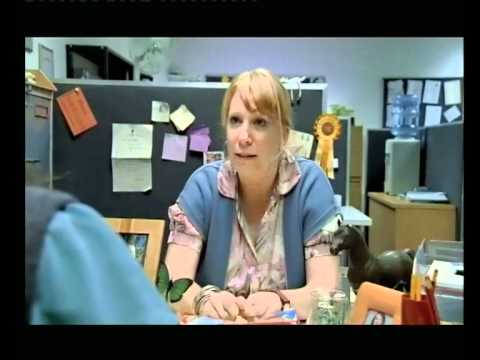 So… What makes a winner?  Well, you could do hours of research on that and quite possibly never come up with a definitive answer – or just wait for and enjoy the commercials that do end up winning each year!  Sports brands have dominated this year with Nike's 'Write the Future' taking home the Grand Prix in the Film Lions category.
While Puma's 'After Hours Athlete' took home a Grand Prix in Film Craft Lions category and a Gold in Film Lions category.  Having been fortunate enough to make it to the Puma Social 'After Hours Athlete' Pop Up Club during its brief appearance in Cape Town – I admit I felt quite excited at their win.
And finally a bit of fun!  The Old Spice Body Response Campaign actually won the Grand Prix in the Cyber Lions category – but it led me to these ads featuring 'The Man Your Man Could Smell Like' which almost had me rolling on the floor with laughter.  I've picked the best ones – Enjoy!